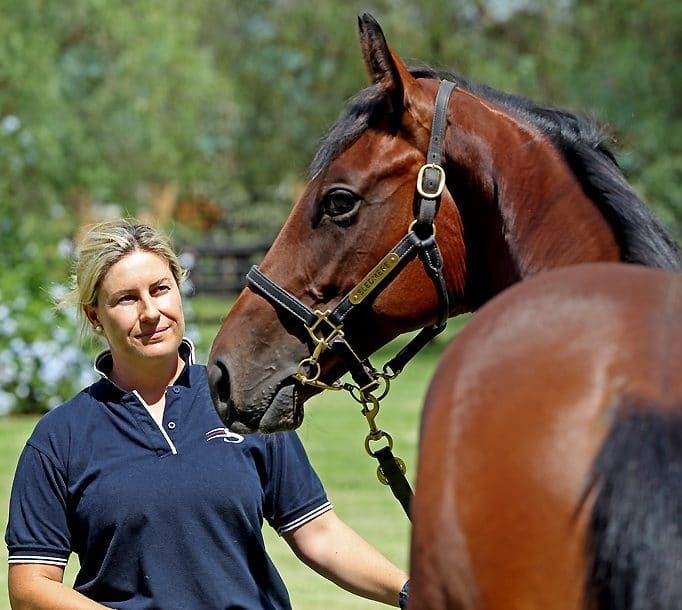 Catriona Murphy
Catriona has been in the business of thoroughbreds her whole life with her parents as well as her brother heavily involved.
Catriona graduated from the prestigious Marcus Oldham College, before spending four years at Widden Stud under the guidance of David Merrick.
During this period Catriona gained her Equine Nursing qualifications, before heading overseas on a scholarship with the Kentucky-based Hagyard-Davison-McGee Equine Medical Institute, to work in their intensive care facility.
Upon her return from Kentucky, Catriona spent three years with Darley, as part of the stallion nominations team, before her move to Sledmere Stud.
Email: treen@sledmerestud.com.au   |   Mobile: 0409 369 965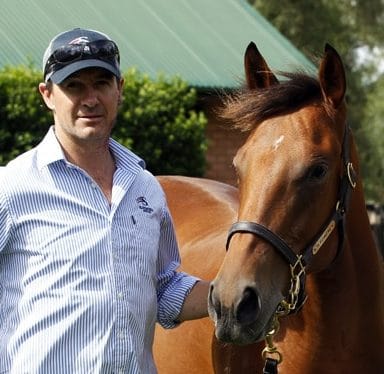 Royston Murphy
From a very early age Royston began working with horses on his grandmothers property 'Oghill House Stud' in Co. Kildare Ireland.
After finishing school Royston attended agricultural college before travelling to the famous Winfield Stud in Canada where he spent a season preparing yearlings for the Keenland Sales. Upon his return to Ireland Royston worked at Darley handling young horses for a year before joining Sheikh Hamdan's Derrinstown Stud for four years.
In 1995 Royston decided to make use of his Australian Passport (born in Sydney) and join Segenhoe Stud as the assistant broodmare manager. In 1999 Segenhoe Stud relocated and Royston was instrumental in the development of the virgin property. Soon after Royston took over the Managers role and continued to work for Segenhoe Stud for a total of 18 years.
After leaving Segenhoe Stud, Royston joined Catriona at Sledmere Stud.
Email: royston@sledmerestud.com.au   |   Mobile: 0428 418 926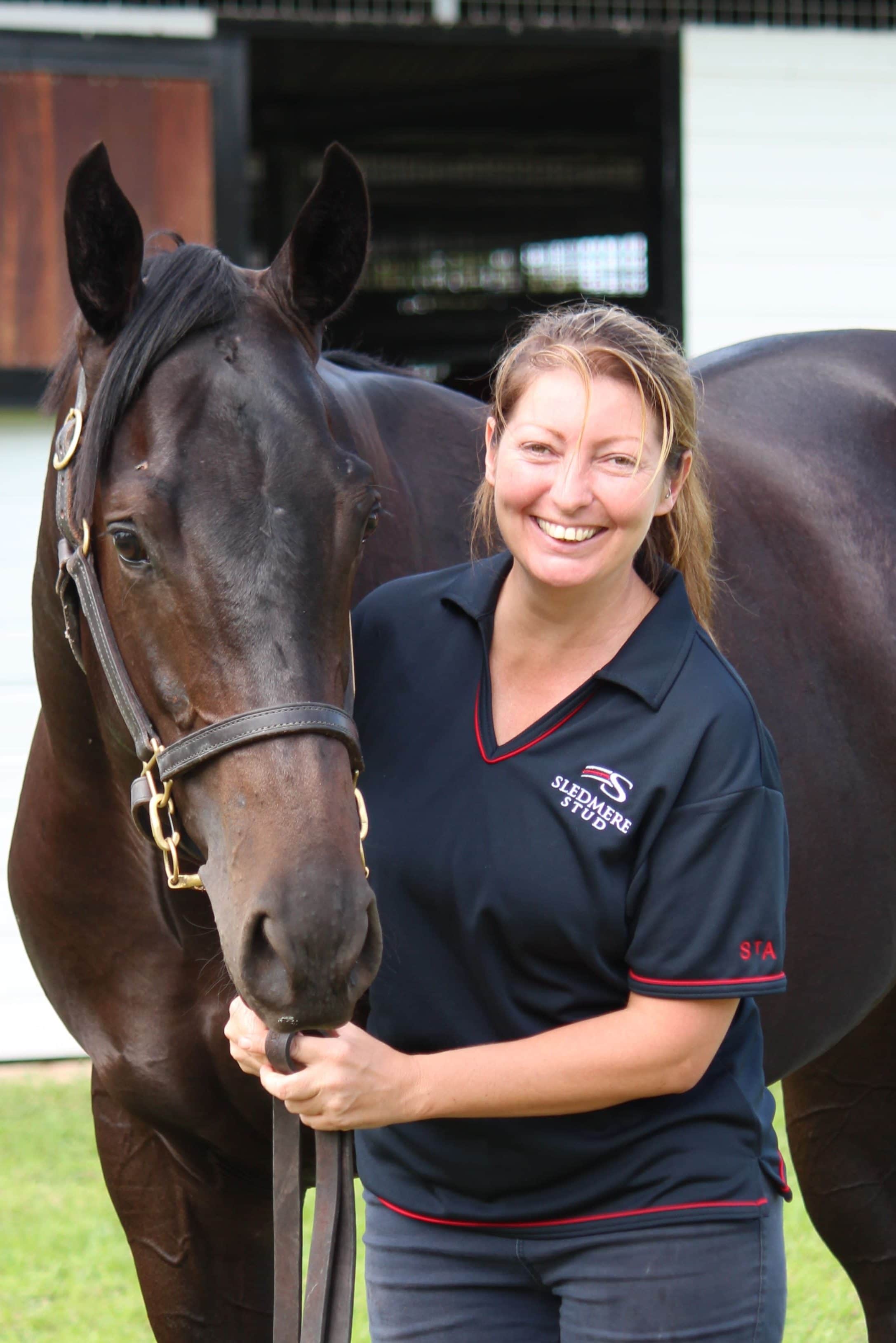 Mev MacAodhain
Yearling Manager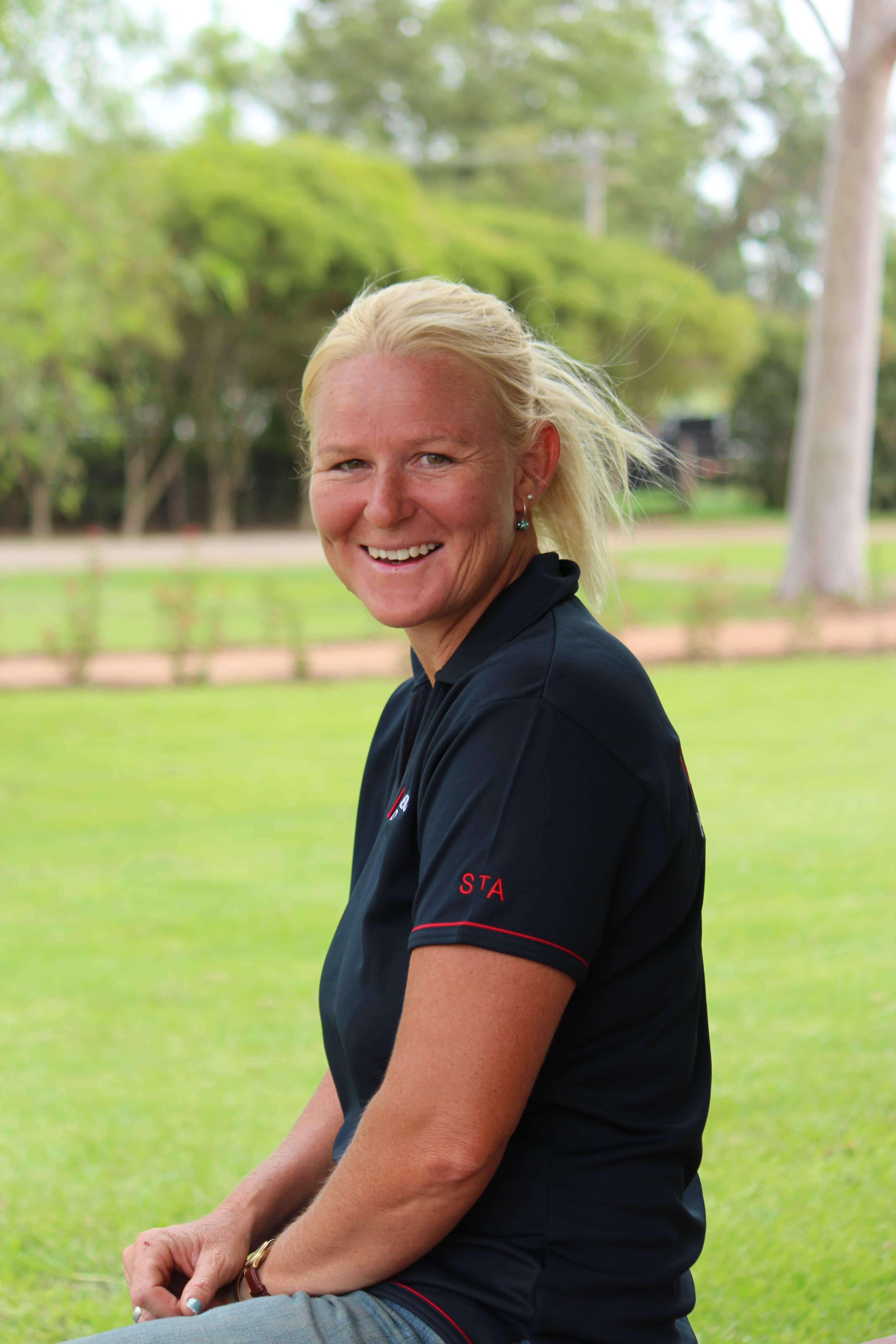 Stacey Reeve
Operations Manager
Rachel Beard
Stud Office Manager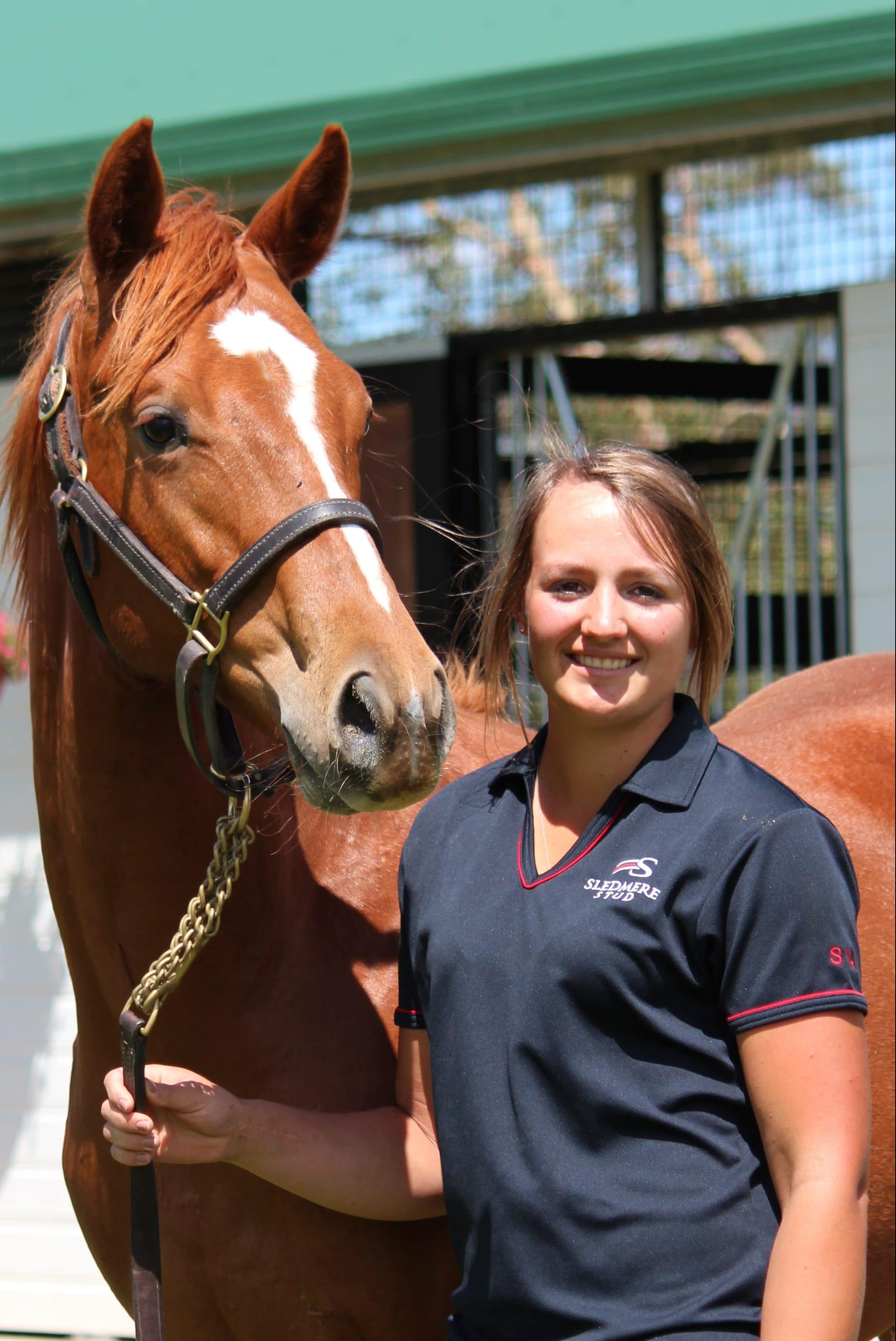 Rachel Pittman
Assistant Yearling Manager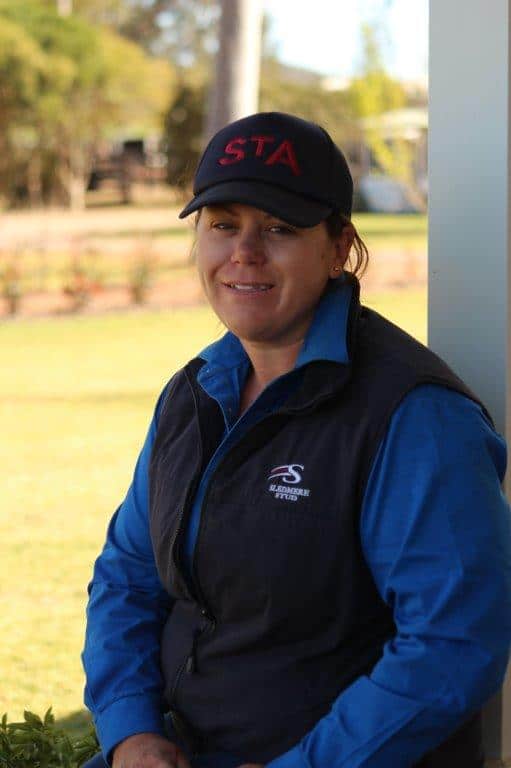 Melissa Riley
Assistant Broodmare Manager
Rohan Sedgewick
V

eterinarian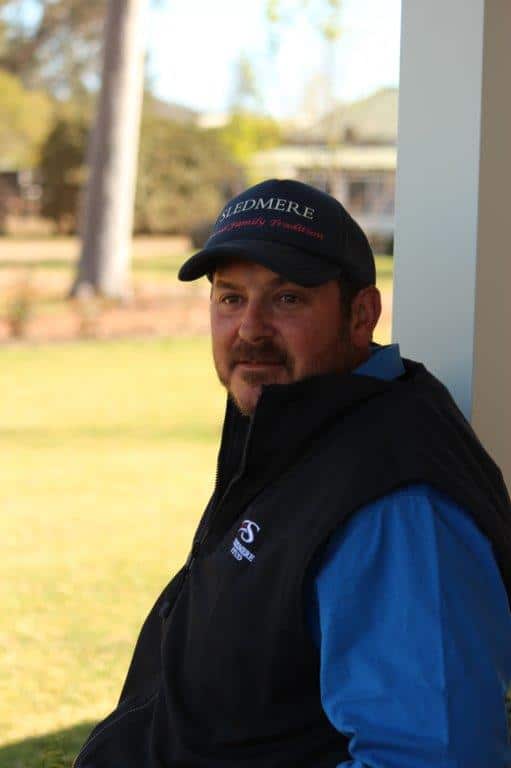 Scott Phillips
Head Gardener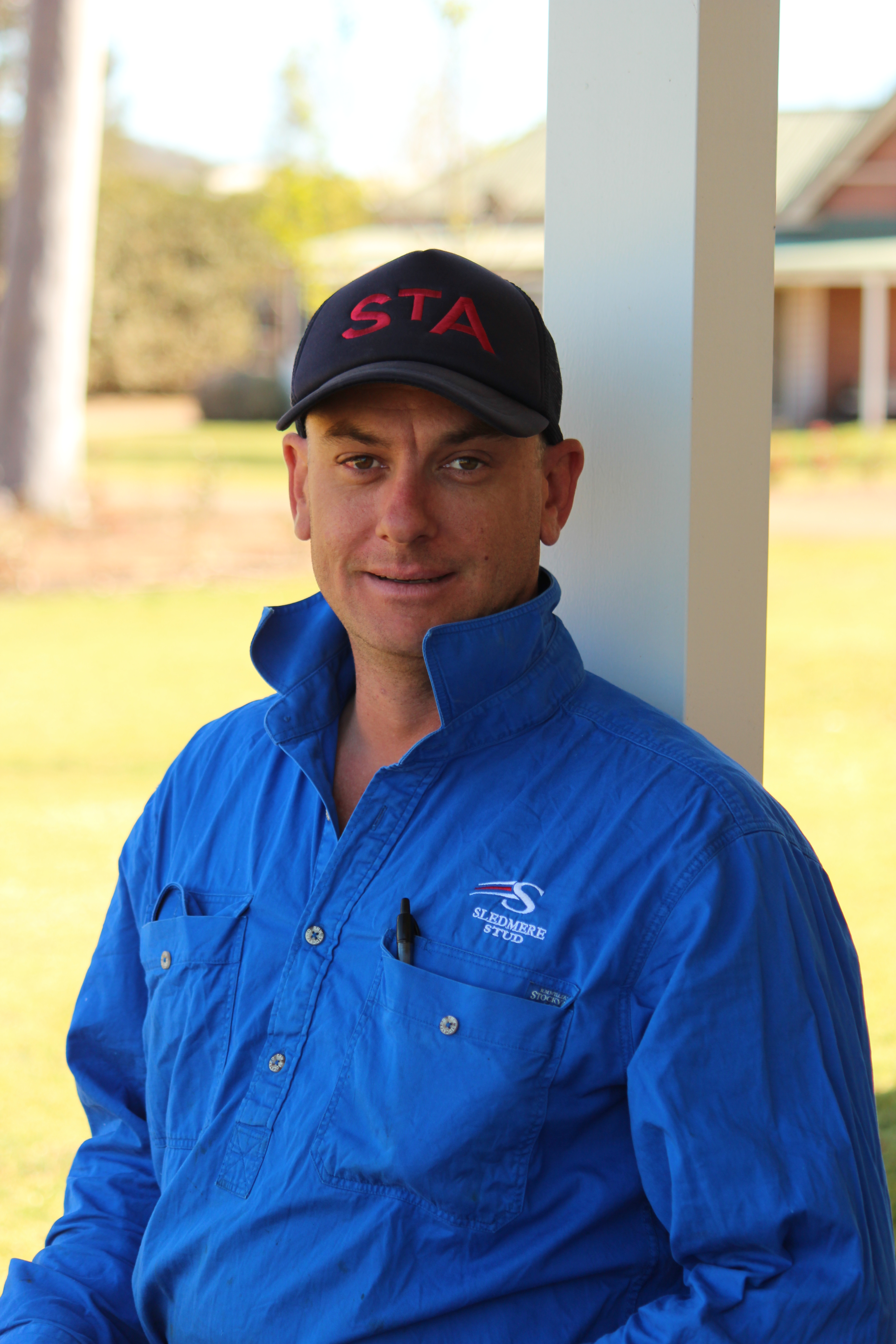 Brendon Gregory
Farm Manager